Hicitic App
Modern approach to marketing. Traditional marketing is ineffective and costly. We designed a mobile app with branded gamification campaigns. Introducing the most effective marketing instrument "Hictic".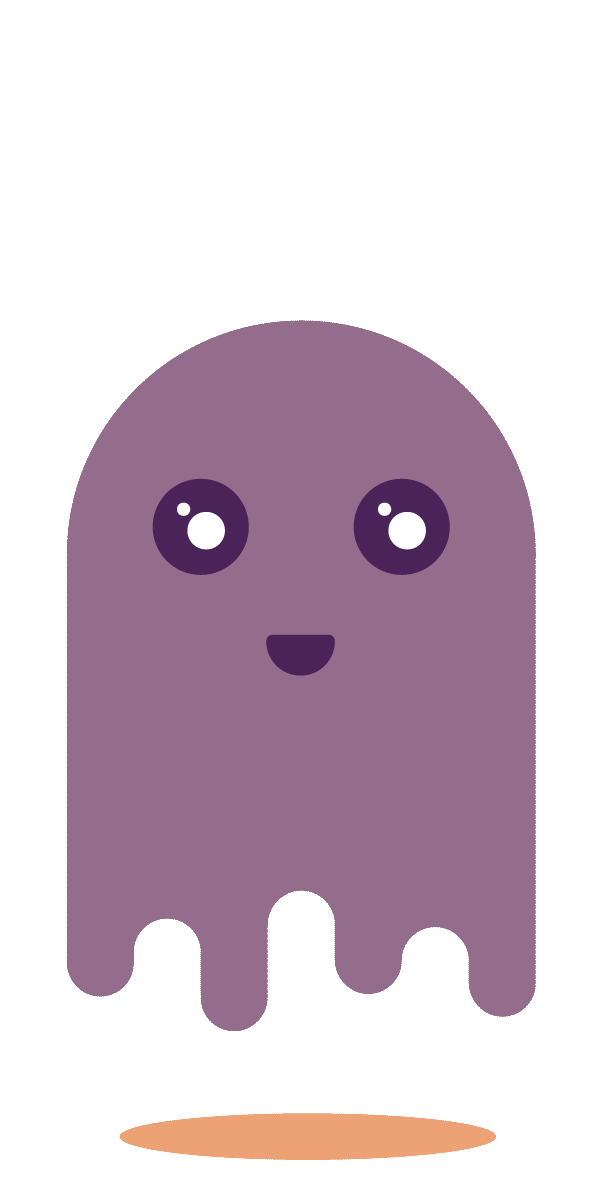 2D/3D games/campaigns.

AR/VR games/campaigns for surreal users experiences.

Brands monitor their game/campaign users engagement.

Location-based games.

Hictic users can exchange coupons to enhance brands recognition leading to an ongoing marketing process.
Marketing gamification builds brand awareness and increases reach